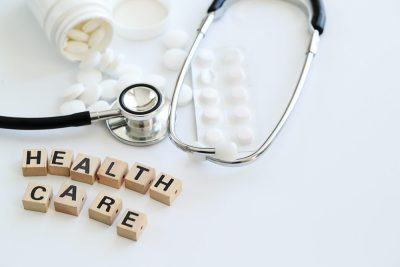 There are extensive medical facilities in Williamson and Bell Counties. Each boasts a thriving biomedical community as is home to a number of healthcare centers, advanced health education, and biomedical research. For the residents of Jarrell, this places some of the finest healthcare available in the world to within a 30 minute drive, closer in proximity than populations in most metropolitan areas.
AREA MEDICAL FACILITIES:
* This hospital is the largest multi-specialty practice in Texas, with more than 500 physicians who care for patients at the hospital and at 115 regional clinics throughout Central Texas. The hospital complex includes the Baylor Scott & White Children's Hospital that has the only Level III Neonatal Intensive Care Unit between Dallas and Austin.
Healthcare in Williamson County
Other Health Facilities in Williamson County