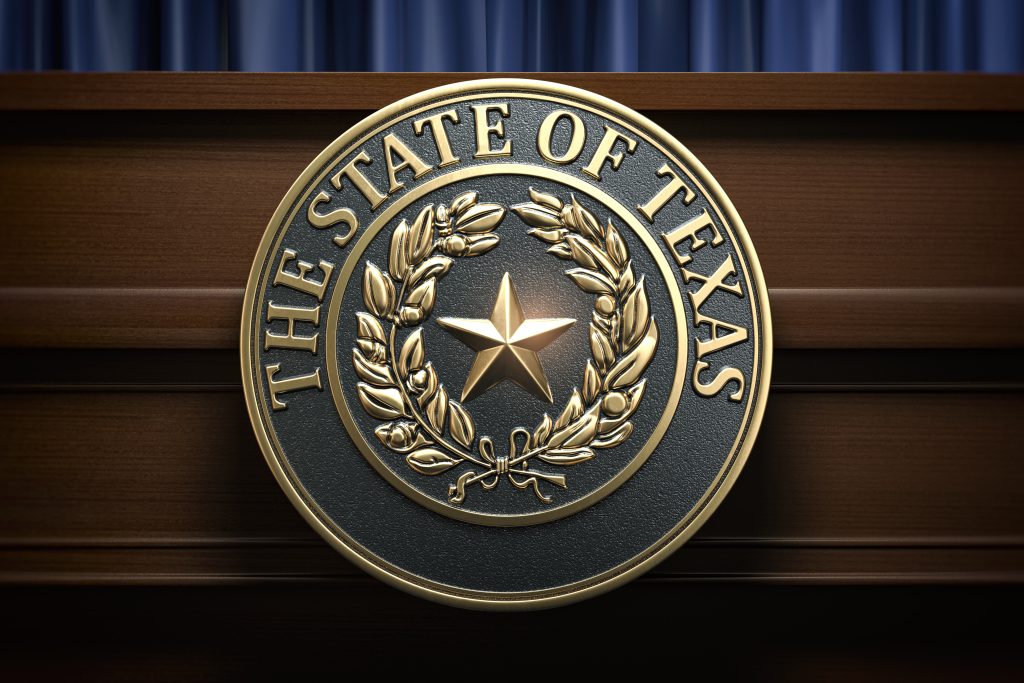 As a certified Economic Development A Corporation, the Jarrell EDC opens the door to the possibility of accessing funds through the Texas Enterprise Fund (TEF).
Texas Enterprise Fund
In 2003 the Texas Legislature established the Texas Enterprise Fund (TEF) to provide financial resources to help strengthen the state's economy. The Fund is used primarily to attract new business to the state or retain an existing business that is undertaking a substantial expansion and is often called the largest "deal closing" fund of its kind in the nation. The Fund may be appropriated for a variety of economic development projects, including infrastructure development, community development, job training programs and business incentives, as well as to attract technology and biotechnology businesses and support university research.
Please visit Texas Economic Development website for a comprehensive overview of state Incentive programs.